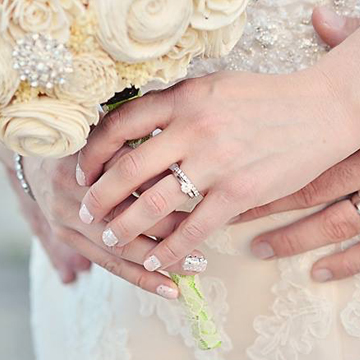 Who is Stevens Jewelers
For over 30 years SJI has been a leader in the diamond Jewelry industry. With extraordinary innovation, we are able to offer inventory of the finest quality. We specialize in premier quality diamond and tailor made jewelry.
Our goal at SJI is to maintain high standards of excellence in the service we provide and in the unique selection we offer.
Our Values
At SJI we are guided by the following values:
Offering NATURAL diamonds of exceptional quality
Creating partners, not clients
Developing a platform of collaboration and inspiration to aid in the creative process
Fostering an internal environment of teamwork, innovation, and trust
We are each personally accountable/responsible for the highest standards of behavior, conducting ourselves with honesty and fairness in all aspects of our work
Our company philosophy reflects who we are. Our dreams and actions demonstrate these core values. We believe putting our values into practice creates long term benefits and relationships for our employees, partners, and the communities we serve.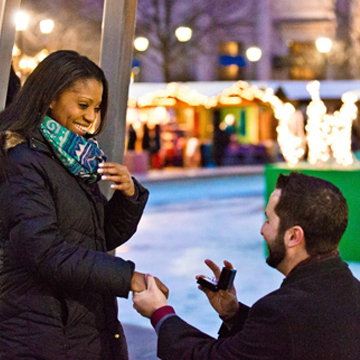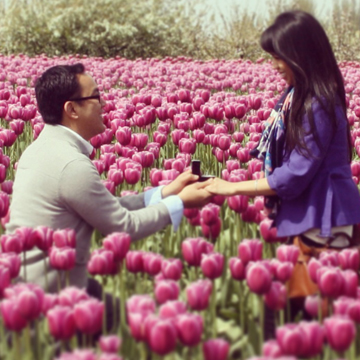 Marketing Services
The SJI private label services support our retail partners ability to customize their own unique brand. In addition to our private label service we offer unique marketing programs tailored to the specific needs of each client.
Custom marketing
Catalogs
Web ads
POP displays
High resolution images
Access to exclusive diamond inventory
Specialty goods programs
Studs programs
Matched pairs programs
Trunk shows and events
Our Principles
SJI is committed to ethical business practices within the jewelry industry and has an unwavering adherence to this responsibility. By committing to this basic principle, SJI is aligned with the Diamond Trade Company's(DTC), Best Practice Principles, (BPP) to ensure total integrity throughout the entire diamond pipeline. We have a commitment to supporting the United Nations guiding principles on Business and Human rights.
View the Diamond Best Practice Principles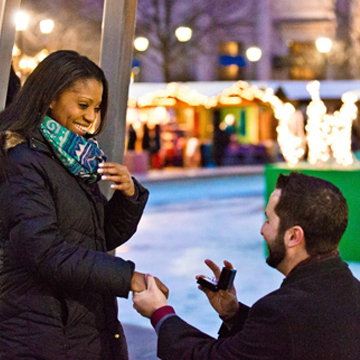 Kimberly Process
The Kimberly Process is a joint society that brought together governments, industry, and civil society to an initiative whose goal is to stem the flow of conflict diamonds-rough diamonds used by rebel movements to finance wars against legitimate governments.
In December 2000, the United Nations General Assembly adopted a landmark resolution supporting the creation of an international certification process for rough diamonds. By 2003, the implementation of the Kimberly Process Certification Scheme, (KPCS) was in full effect. By imposing extensive requirements, its members are able to certify that shipments of diamonds are conflict free.
Other Organizations
JBT, Jewelers Board of Trade
JVC , Jewelers Vigilance Committee
WJA, Women's Jewelry Association
By partnering with additional industry organizations such as JBT and JVC, we are able to be fully informed of change within our industry.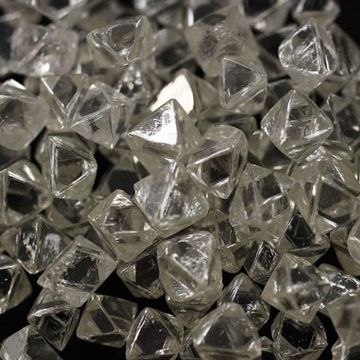 The Position Cut Diamond™
Diamond Sculpters
At SJI we consider ourselves diamond sculptures, not cutters. With that in mind, we are very proud to introduce our signature series, The Position Cut Diamond™. The Position Cut Diamond™ features a dynamic alignment and facetry which eliminates light leakage and delivers tremendous luster and brilliance. Position Cut Diamond™ produce synchronization that brings forth unsurpassed intensity held within each stone. Each Position Cut Diamond™ is guaranteed to be free of physical and chemical manipulation and is in compliance with the Kimberly Process and the best practice principles of the DTC, Diamond Trade Company.
Whether the stone is a round brilliant or a fancy shape, A Position Cut Diamond™ delivers maximum brilliance and size.
Special Features of Position Cut Diamonds™
The main principal of our signature position cut diamond is the dynamic alignment between top and bottom facetry, creating a superior faceted girdle placement. Position cut diamonds produce synchronization that brings forth the unsurpassed brilliance held within each stone.
Natural Diamond material never chemically or physically manipulated or altered to change the crystal or appearance
Each stone comes with a Position Cut Diamond™ grading report featuring advanced gemological orientation
Position Cut Diamond™ are available from .20 ct – 10.0 ct
Position Cut Diamond™ are available in round, cushion, square, cut-cornered, oval, pear, emerald cut and marquise shapes
Exclusive Licensing
Imagine having the ability to sell your own signature cut diamond, exclusive to your establishment. Now you can! Licensing opportunities for our Position Cut Diamond Series are available. Please contact us for more information.
Jewelry Services
SJI offers a full service manufacturing facility. Using the latest in equipment and technology, we can create beautiful pieces tailored to the specific needs of your clients. Whether we make one special handcrafted piece or 500, our facilities are dedicated to the highest standards of quality.
Our custom design services allow us to create unique jewelry for your exclusive line. By partnering with our private labeling services, you can set your store apart and stay one step ahead of the competition.