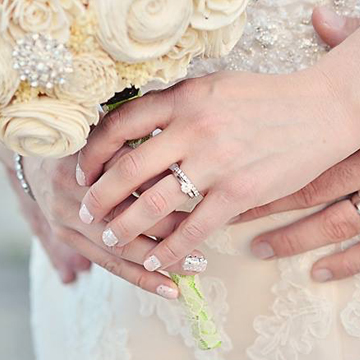 Who is Stevens Jewelers
For over 30 years SJI has been a leader in the diamond Jewelry industry. With extraordinary innovation, we are able to offer inventory of the finest quality. We specialize in premier quality diamond and tailor made jewelry.
Our goal at SJI is to maintain high standards of excellence in the service we provide and in the unique selection we offer.